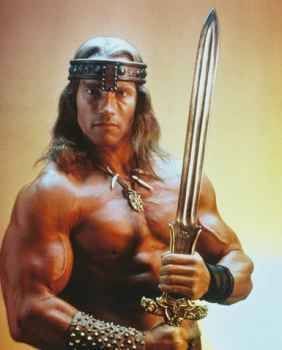 By Mathilde Madden
...I know what boys like… I know what guys want.

Actually I have no idea. So we've invited some onto Lust Bites to tell us. Yes. Men! Sex! Men writing about sex! Sex! Men! And Lust Bites presents: Write Sex Week. Five days of men! And sex! And men!

And who's best at writing boy does girl? Or girl does girl. Or boy does boy. Or girl does werewolf? Who writes the best sex? Ladies or gentlemen? Sheaths or swords? Cups or staffs? Tunnels or trains? Us or them? Or is it a tie? And – in that case - who gets tied?

So brace yourselves for great globs of jizz to start flying as we get all FHM on your asses and ask some men to talk to us about sex. SEX! Oh, and writing.

Men! Sex! Writing! Men! Biceps!

And, I'll just be hiding here under the table until they've gone.