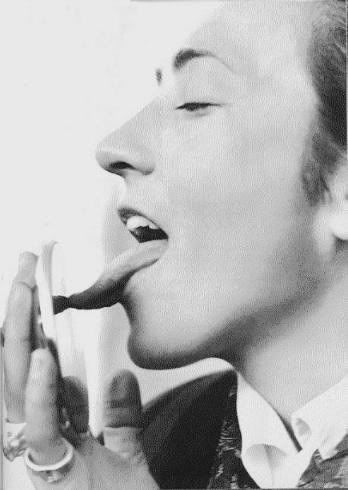 Monday sees another guest star gracing Lust Bites. Fiona Locke is best known as the queen of the well spanked bottom after her recent Nexus release Over the Knee, but she'll be here to talk about one of her other favourite topics – cross dressing. The other kind. Women dressing as men. It'll be a flurry of highway-women and pirate dandies… well, that's what I've got my fingers crossed for.
Wednesday sees Lust Bites own delicious diva Alison Tyler talking us through our ABCs as the start of her gorgeous alphabet collection hits the streets. The collection features many a Lust Biter and there will be excerpts galore to whet your appetites.
On Friday Nikki Magennis has a question: Beautiful or Sexy? What? We can't have both? Sexy for starters and beautiful for dessert?
Mathilde Madden
http://www.mathildemadden.co.uk
PS: Eyes right - don't forget the Valentine's Comp. Open until Weds