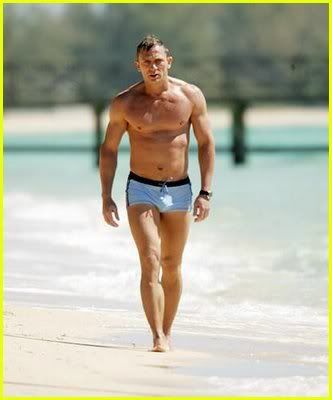 When we talked about male/male smut and male/female/male ménage Teresa Noelle Roberts asked me when we were going to talk about female/female smut and female/male/female ménage. Good point, Teresa, and my answer is this very Monday, when Teresa herself will be here to wrestle this subject away from the boys who have stolen it and talk about girlie shows for girls.
On Wednesday Teresa's other writing half Dayle A Dermatis will be hosting our chat, asking writers if they ever get bored of writing smut. And readers, can you ever tell? We'll brace ourselves for your thoughts on that one.
Unbelievably, it's the last Friday of February at the end of this week. Which means our regular porn-o-rotica slot. Kristina Lloyd will be here with a dirty excerpt from her all-conquering, award-winning epic novel Asking for Trouble.
And don't forget our competition. Still running until 28th February.
Tilly aka Mathilde Madden
Keeper of the sacred Lust Bites schedule word document
http://tillytilly.livejournal.com
http://www.mathildemadden.co.uk