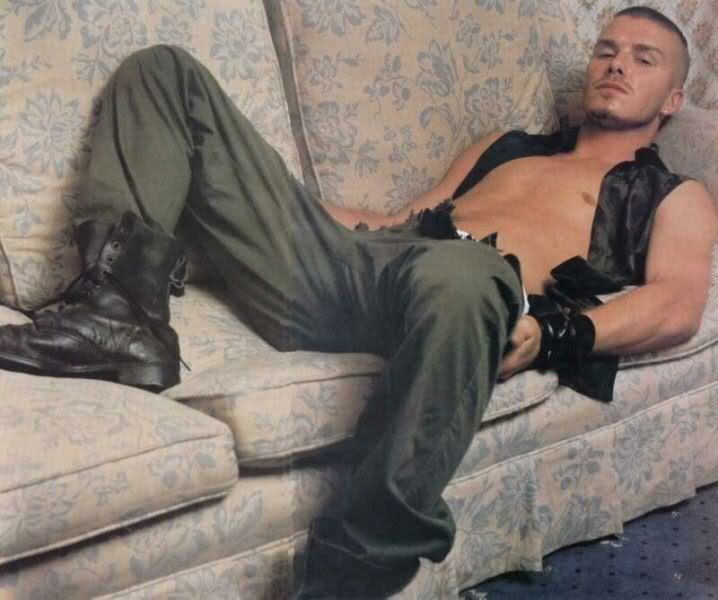 It's been a busy week here at Lust Bites. Alison Tyler's request for your favourite sexy films had a huge response. I hope the DVD rental industry will be able to cope with the upswing in demand for certain saucy specials. It's not too late to add your favourites to our list or check out the other suggestions. Go here.

Alison already has another post in the works about sex and music – so get sharpening those pencils to add your suggestions.
On Monday Dayle A Dermatis (one half of Black Lace writing team Sophie Mouette) will be holding the reins. She'll be talking about risky business. How far should a character go when it comes to dangerous or edgy behaviour? Should readers be warned not to try this at home?
Then it's the welcome return of Crush Wednesday. Alana Noel Voth will tell us who she's crushing on and in return we can all confess who's making us feel all squishy inside.
The last Friday of the month means free smut! We're starting a new tradition. Mark your diaries because every final Friday will be Fornicationtabulous Friday – with a free dirty extract presented here for your lascivious delight. I've elbowed my way to the front of the queue with my award winning disability smut epic Equal Opportunities. I've probably got a copy knocking around for a giveaway too.
Mathilde Madden
Official Lust Bites Werewolf Handler